NME The Smiths - Ltd Edition - Magazine
- Price: $9.99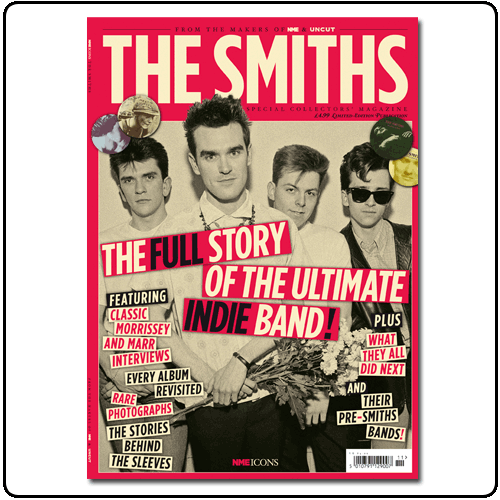 Do you like this item?
NME - The Smiths - Ltd Edition - Magazine
Customers Who Bought This Item Also Bought
Product Details for NME - The Smiths - Ltd Edition - Magazine
The first time the world heard of Morrissey was on the NME letters page, which printed letters from the young 'Steve, Manchester' every other week. As he blossomed into the singer in one of the most important and to-this-day-adored British guitar bands ever NME was there every step of the way, right up to the (extremely) bitter end of The Smiths and beyond. On the eve of their entire back catalogue being lovingly reissued, this very special magazine collects ALL of the classic NME interviews with the band, as well as new features on the enduring influence of their music and lots of rarely-seen-before photographs.
More Items from NME
MAGAZINES