David Ford FORD 4.1 (EP) - CD
- Price: $5.00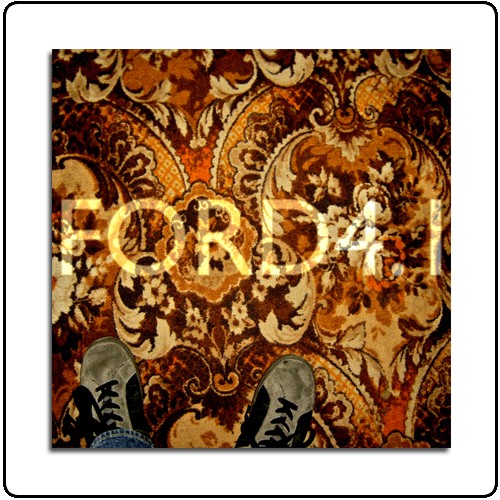 Select Product Size
Price: $5.00
Approximate dispatch time: 2-14 Days
Do you like this item?
David Ford - FORD 4.1 (EP) - CD
Customers Who Bought This Item Also Bought
Product Details for David Ford - FORD 4.1 (EP) - CD
FORD 4.1 – The first 5 tracks from what will ultimately be David Ford's fourth album. There will be two EPs between September 2011 and February 2012 and then, in early Summer, a full compilation of all the tracks plus 4 or 5 further new songs will be released in a premium package, as the finished 'album'. This first volume contains American influenced, raw, swampy and hobo fuelled songs, including the new live favourite 'Liverpool'.
More Items from David Ford